Digital Printing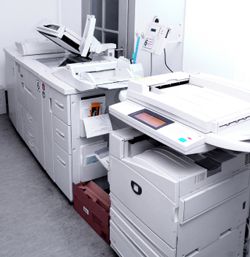 Wordsprint currently offers digital printing from either our Xerox iGen3 or Xerox Docucolor 242. For short-run full-color pieces, digital is the way to go. The quality is fantastic and digital printing is much more cost-effective for small quantities than going to the press.
Through the use of variable data software from XMPie, we can also send personalized printed pieces to the iGen3 enabling our customers to communicate with their audience on a one-to-one basis.
Contact one of our sales reps today for more information on how we can use variable data and digital printing to meet your needs.